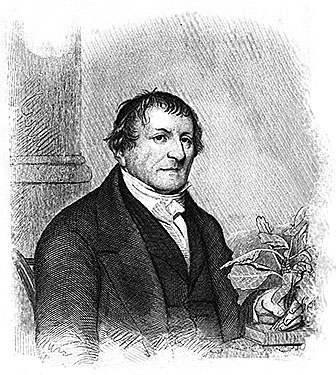 Thomas Bridgeman
from The Fruit Cultivator's Manual, 1845
Florist and author. He was born in Berkshire England, and emigrated to the United States in 1824, where he opened a seed store. He married Catherine Hannah Eastmond on May 23, 1807. He died in New York city. He was the author of the following books:
The Young Gardener's Assistant (1832)
Florist's Guide (1835)
The Kitchen Gardener's Instructor (1836)
Report of the Committee On Horticulture (1844)
The Fruit Cultivator's Manual (1844)
The American Gardener's Assistant (1867) (completed by his son, Alfred Bridgeman)
Many of these books went through mutiple editions.